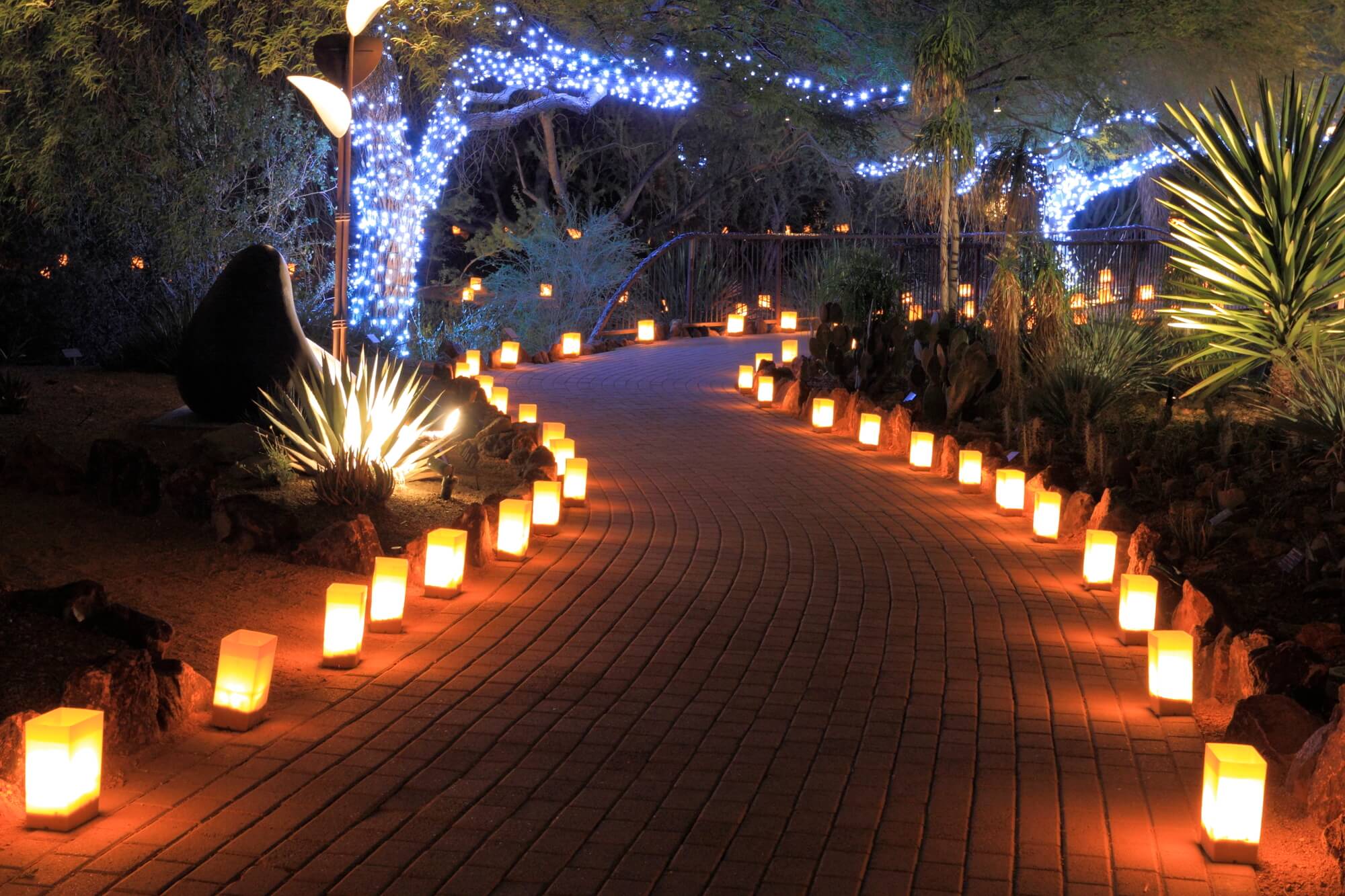 By utilizing garden lighting, you may admire the beauty of your landscape even at night. Spotlights, stake lights, and string lights—all of which can be solar or battery-powered—are the most widely used types of garden lighting. Landscape lighting in Palm Beach, FL, can help improve your home by choosing the best lights for the right area.
Think about your objectives before choosing the best garden lighting alternatives. Do you need a stronger light to improve visibility along walkways and water features, or are you looking for an ambient glow? Larger, brighter bulbs are often better for illuminating trip hazards or deterring stray feet from entering your flower beds. Here's a quick view of different garden lights to learn more about them.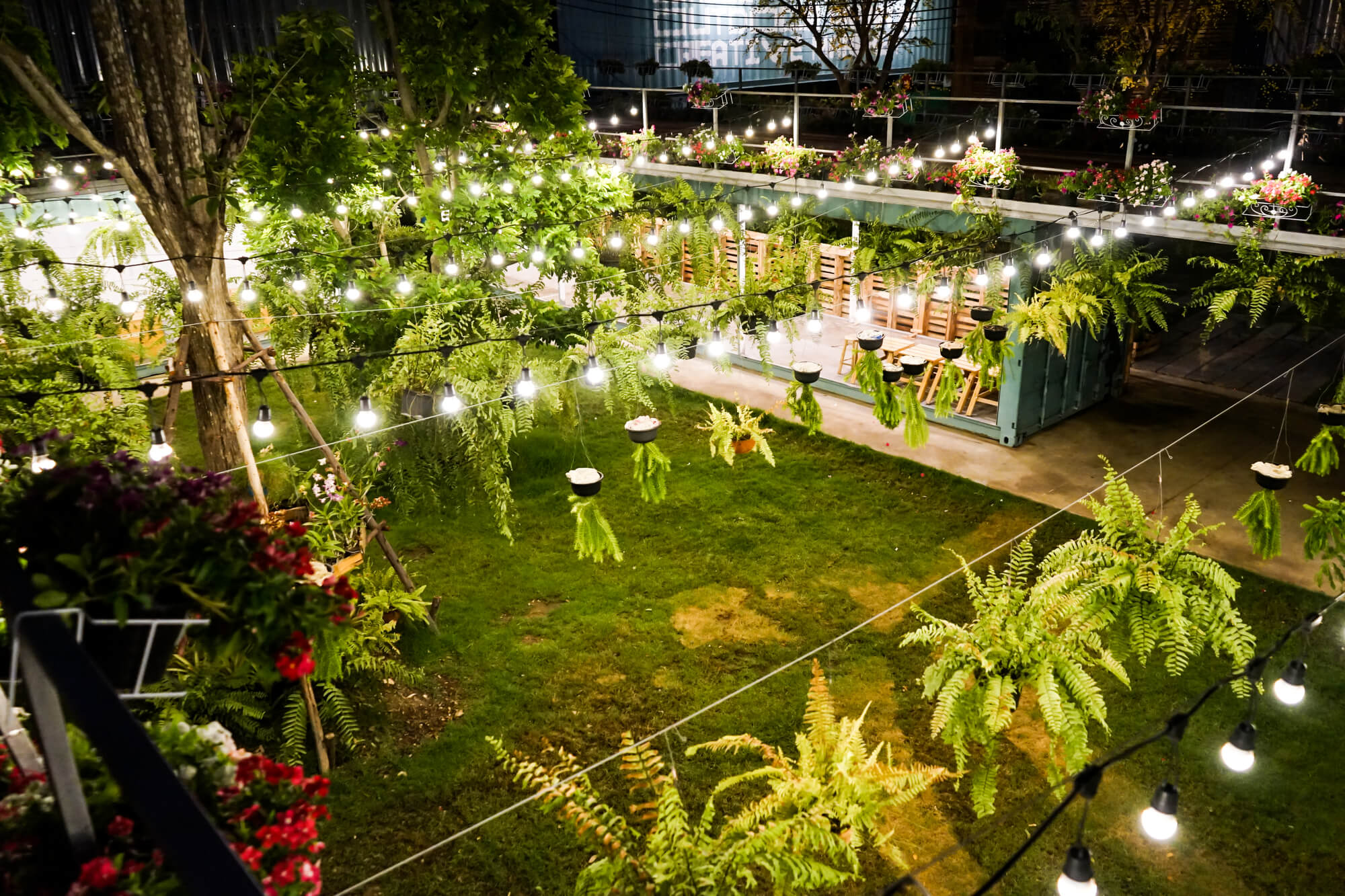 Different Types of Garden Lights
Garden Bed Lighting
This floating garden bed in the middle of the yard attracts attention with its extravagant planting display. Use LED lights to further highlight the garden's elements, particularly at night when it is more difficult to see the garden. Lights are strategically positioned throughout the garden bed to draw attention to the foliage of the higher trees and shrubs and the lower plants. Remember that for symmetry, you should evenly distribute the light throughout the entire bed rather than concentrating it on one end or the other.
Lawn Lights
Since a well-kept lawn makes the ideal foreground for a well-tended garden, why not emphasize your grass? Using lawn lights on the lawn as festive décor for parties or other special occasions is a novel choice for garden lighting. To maintain a distinctive and uncomplicated appearance, you alternate between installing single and pairs of lights on the lawn.
Spot Spotlights
Even though individual scattered spotlights only produce a modest amount of light, when combined, they provide a useful option for garden lighting. Small spotlights placed around the garden area, as shown in this garden, highlight small, medium, and large plants, providing good visibility without the need for a single, overwhelming light source. Divide the garden into zones before placing the spotlights, and try to utilize the same number of spotlights in each zone.
Sphere Lights
Lights in the shape of globes will illuminate your garden. This spherical substitute for conventional spike lighting adds visual flair and excels in xeriscape landscaping or gravel gardens. For spotlight illumination, place lights along the top tiers of your garden or behind and beneath plants.
Wall Lighting
Multi-tiered gardens are made possible by retaining walls, which also stop erosion. Use puck lighting to create enough light along the wall and up the steps. This retaining wall garden's evenly positioned lights help lead nighttime visitors safely through the garden while showcasing the plants behind the blossoming hedges. When choosing LED lights for this yard lighting option, ensure they're waterproof.
Lantern Lights
Place lanterns that dangle from a post along hedges or behind bushes to provide soothing lighting to your garden. Although there are many different styles and materials for lanterns, solar- or battery-powered candle lanterns provide a timeless radiance. Decide whether you want the lanterns to hover above your foliage (considering the mature height of the plants) or peek out from between plants, then install poles at regular intervals.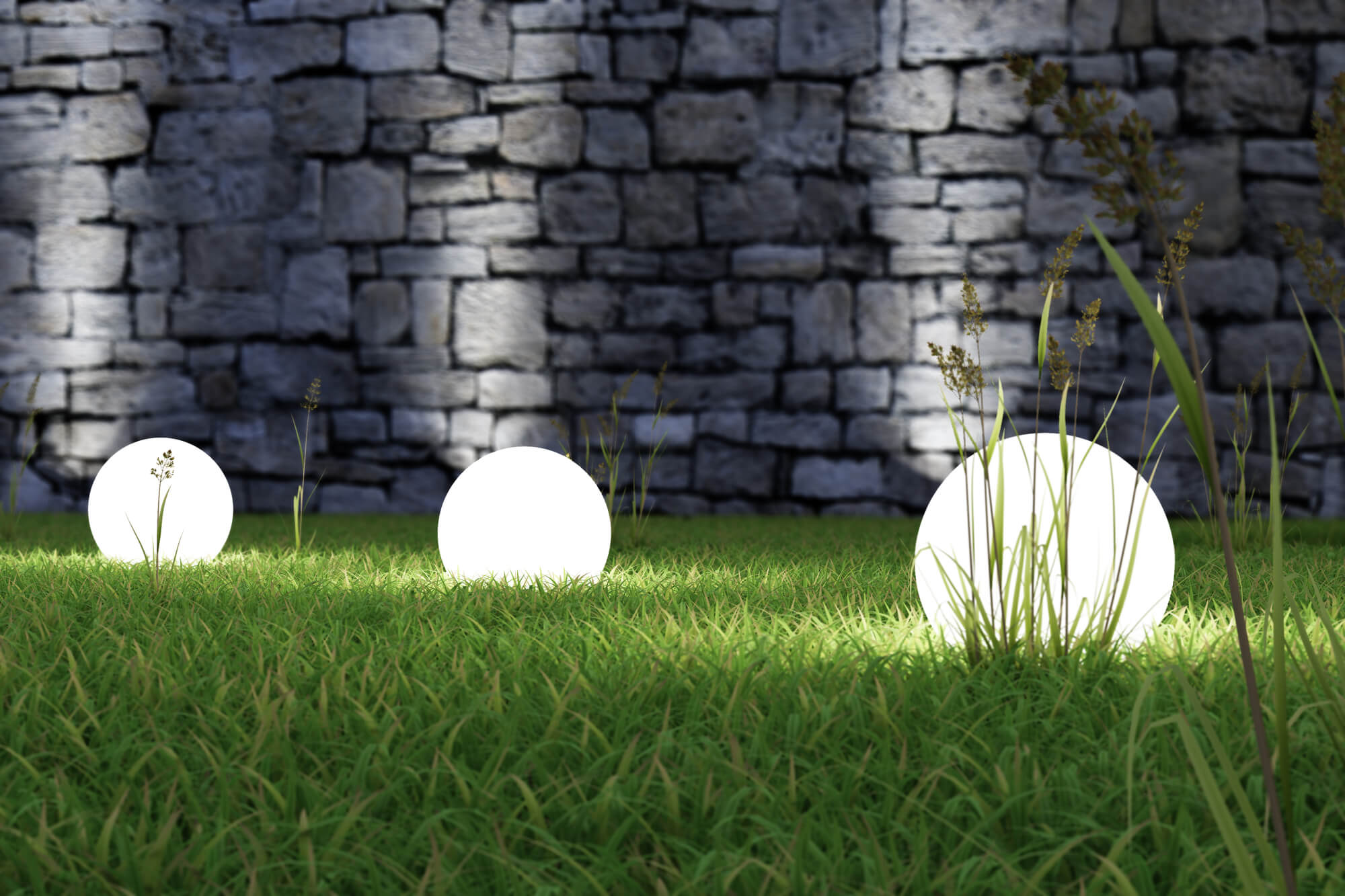 Are You Interested in Landscape Lighting in Palm Beach, FL?
At Tropical Landscape Lighting, our team can provide high-quality lighting that will fit any part of your home. Give us a call to learn more!